Our Team

Mathis Kern
Mathis Kern, born in 1974, assumed the office of Honorary Consul of the Federal Republic of Germany for the cantons of Geneva, Vaud and Valais on 21st December 2020.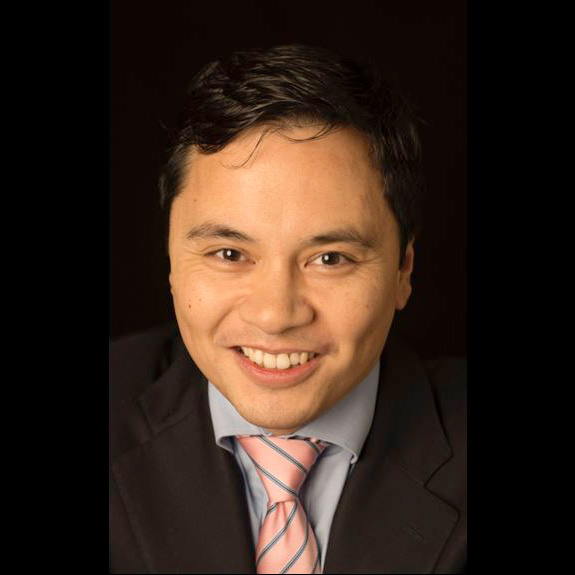 Born and raised as a German in Geneva, he is now a self-employed lawyer specialising in international arbitration, international public service law and construction law.
In addition to his purely consular duties, he is committed to promoting Franco-German bilingualism and economic and cultural exchange between Germany and French-speaking Switzerland. Mr Kern is also a member of the board of the German School of Geneva .
Petra Hans
Office Manager
Petra Hans was born and raised in the southwest of Germany. She has lived in the canton of Geneva since 1997.
Ms Hans has worked at the Honorary Consul's office since 2015. She has a commercial education and has worked in this field in both Germany and Switzerland. In addition to her German mother tongue, Ms Hans speaks French and English and has a basic knowledge of Spanish.
Kristin Mulcock
Administrator
Kristin Mulcock was born and raised in Germany and subsequently lived in London for several years before moving to Switzerland over 20 years ago.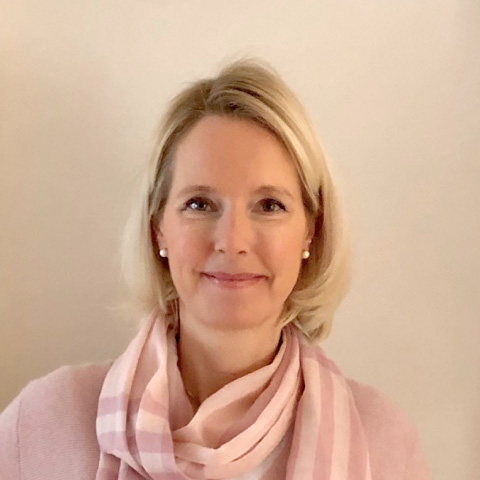 She has German and Swiss nationality. Before she started working in the Honorary Consul's office in 2015, she worked in aviation. In addition to German, Ms Mulcock speaks English and French and has a basic knowledge of Italian.
What we are and what we are not
You may have wondered why we are the office of the Honorary Consul of Germany and not the German Consulate. The reason is that German Honorary Consuls hold a personal honorary office. Their staff are therefore not civil servants, but privately employed.
We aspire to offer you the best possible service in the context of an honorary office, but we ask for your understanding that we cannot answer all enquiries immediately and must in some cases refer you to the German Embassy in Bern.